The US Customs and Border Protection (CBP) have started to impose tougher measures at the US/Mexico border crossings as the number of non-essential trips has been increasing dramatically. This increase correlates with rising numbers of Coronavirus cases in Mexico along the border.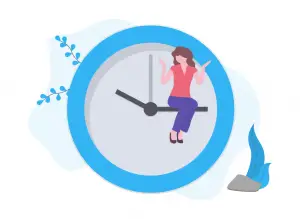 The CBP recently undertook a huge survey of 100'000 people crossing the border and identified that the majority of those crossings could be deemed as non essential.
Additional measures include secondary inspections for those deemed to be trying to cross for non-essential reasons and these travelers will be given educational materials to raise awareness of the Coronavirus pandemic, the risks of crossing the border and of peoples responsibilities to prevent transmission by complying with guidance.
The additional measures are causing misery for border crossers who have seen wait times at some crossings of sometimes 6 or 7 hours or more. The busy San Ysidro, Otay Mesa and Calexico ports of entry seem to be particularly backed up right now. These border wait times can be found below.