August 11th 2020 – The 2020 Port Huron Float Down will happen this coming Sunday, regardless of concerns about large groups gathering during the current pandemic.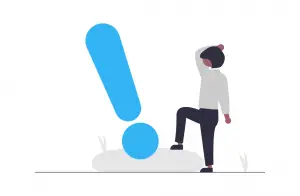 The 2016 Float Down saw more than 1500 Americans illegally cross the Canadian border, albeit unintentionally, due to wind conditions. The Canadian authorities will be much less forgiving if that happens again this year given the current hard border closure and potential for outrage amongst Canadians living and working along the border who are already concerned about the Coronavirus numbers that its southern neighbor has.
The Royal Canadian Mounted Police issued a statement reminding people that enormous fines and up to 6 months in prison could be the consequence for anyone crossing into Canadian waters illegally.